Alberta Criminal Defence Legal Services
Over 30 years' experience building case-winning defences
If you've been accused of a crime, then you need Alberta legal services that have a proven track record of standing up for the rights of Canadian citizens. Northcott Edgerton Barristers is a criminal law firm in Edmonton that has dedicated itself to winning difficult cases for over three decades. No case is too big or too small, and we treat each of our clients as if they were high-profile. Our Edmonton lawyers only care about getting you the best result possible
Why Northcott Edgerton Barristers?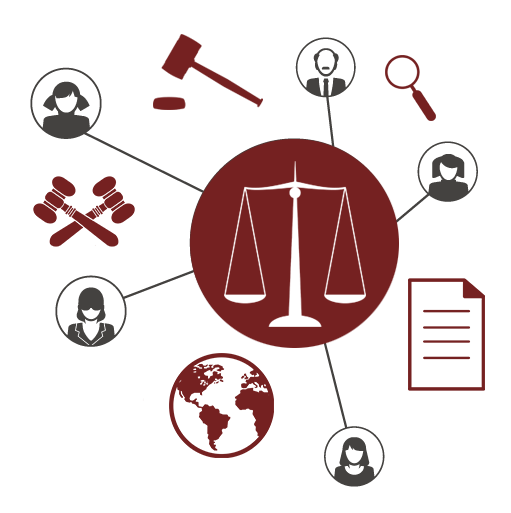 Being accused of a crime is a frightening experience. The threat of fines, loss of a license or job, jail time, and a long-lasting criminal record all cause immense stress. We understand if you feel as though there is nowhere to turn. Don't worry, if you are in trouble, we are here to help.
Our team is a diverse group of criminal defence advocates with experience in all forms of criminal law. We are continually recognized for our innovative thinking, passion for those in difficult situations, and ability to win even the most difficult cases for our clients.
Our diverse legal backgrounds and years of experience aggressively defending the people of Alberta from criminal prosecution gives us a unique perspective that can't be gained otherwise. Whether you need a lawyer in Calgary or a criminal lawyer in Edmonton, it's this knowledge that we put to work for you when we build an unwavering defence based on facts while at the same time casting doubt on the prosecution's case.
Contact us immediately for your free consultation
After your free consultation with us, you will feel peace of mind knowing that you've got a dedicated team of experts working around the clock to ensure your rights are fully protected. We provide criminal defense lawyers including:
Drug Lawyer
Traffic Lawyer
Dui Lawyer
And more
You are innocent until proven guilty
"You are innocent until proven guilty" means that you do not have to prove anything. It is the duty of the prosecution to prove beyond a reasonable doubt that you committed the crime you are accused of.
When you have a determined team of hard working defence attorneys, you ensure that every possible avenue is explored, every law considered, all legal precedent studied, and each argument carefully dissected until the defence created around you is built to achieve the best results possible. Our Edmonton lawyers are here to help.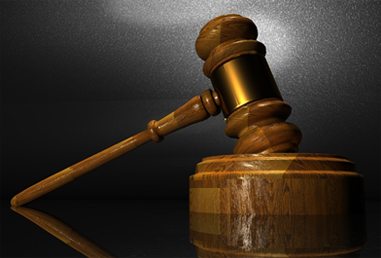 Our firm specializes in all types of criminal law. With our varied backgrounds, we are uniquely suited to defending a wide range of cases. We provide expert criminal defence for:
Due to our expertise across the legal spectrum, we also practice insurance and personal injury law.
If you've been accused of a crime, then you need one of the few criminal law firms in Edmonton that has over thirty years' experience building bulletproof defence cases.
Expert legal aid can help you keep your and your family's future bright for years to come. We take a personal approach to law, providing expert legal aid when it's needed most. Contact us for your free consultation today so we can determine your eligibility and provide more service information.
Prompt and Professional Lawyers and Legal Services in
Edmonton & Alberta

24 Hour Service
Place a call to our office and you will be redirected to your personal lawyer in seconds, regardless of their location. We understand that as criminal lawyers, our services are often required outside of normal business hours. We strive to be available when you need assistance.

Over 30 Years of Practice
Peter Northcott has been providing legal services in Alberta since 1985. Since his admission to the bar, Peter has been defending individuals charged with criminal offences for over 30 years. With an accomplished legal team, Northcott Edgerton Barristers has the experience and knowledge to ensure a strong defence.
Prompt and Professional
We pride ourselves on the prompt, professional service that you will receive. With our experience, we are able to efficiently analyze your situation and provide legal advice that you can rely on. Contact us today and be well represented.
"Injustice anywhere is a threat to justice everywhere."
-Dr. Martin Luther King Jr.
Northcott Edgerton Barristers is centrally located in Edmonton Alberta. Feel free to drop by our
offices for a consultation, or set up an appointment by

Northcott Edgerton Barristers
9902 111 st. NW Edmonton AB