Facing Ticket Charges?
Get a Traffic Lawyer Edmonton
Canada has some of the world's strictest road regulations, so if you are facing ticket charges, then you need a traffic lawyer in Edmonton. Violating these laws comes with heavy penalties and repercussions that can seriously alter your life.
You are facing heavy fines, loss of your license, and perhaps even jail time depending on the infraction. Northcott Edgerton Barristers has the knowledge and experience it takes to know how to successfully fight infractions. We know how to build a successful traffic ticket defence.
With intricate knowledge of the roadside procedures, years of experience dealing with the police and justice system, and a dedication to helping Canadian motorists who've fallen victim to ticket hungry police, our law firm is dedicated to helping you fight back
Why it's not "just a speeding ticket"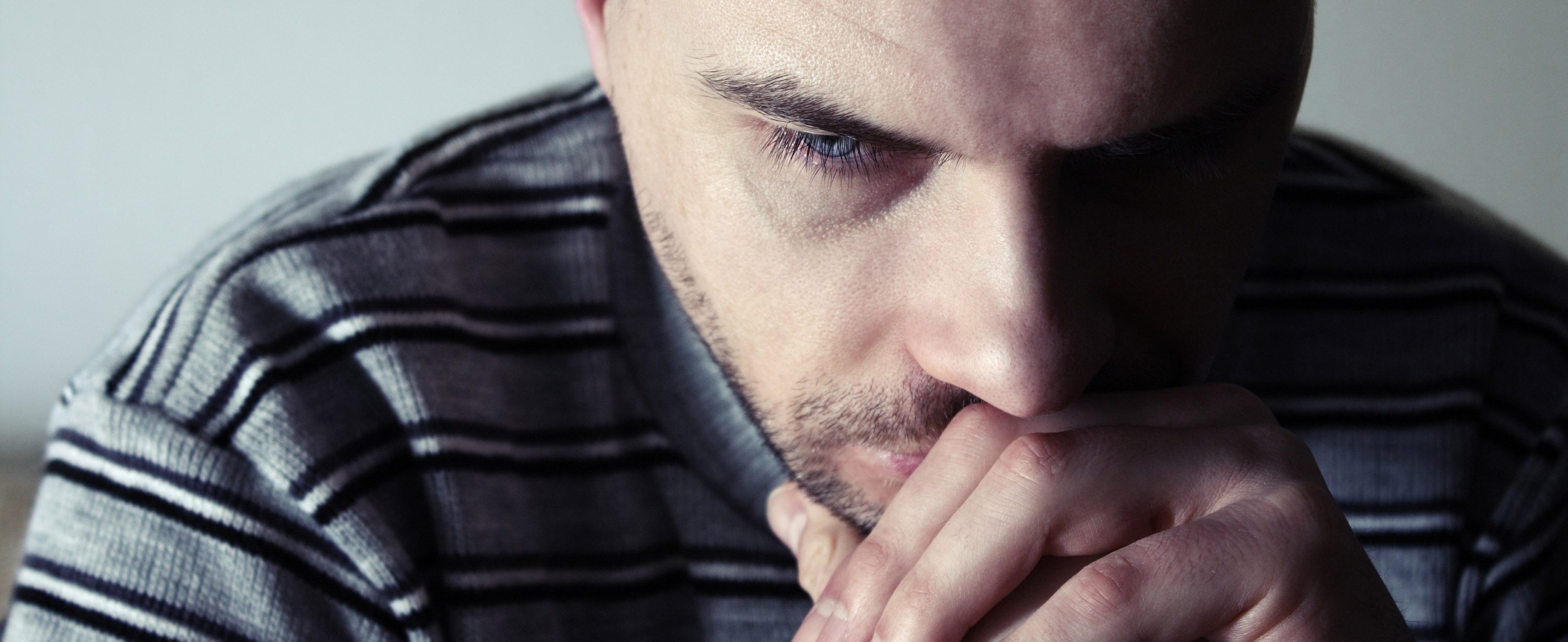 It might seem like just a small infraction in the beginning, they are actually much more serious. Our experienced traffic violation attorneys have seen it time and again in courtrooms: a motorist with several infractions on their record treated unfairly by the courts. If you aren't represented by the right team, you could lose your license.
There are also other repercussions, such as higher insurance premiums, fines, and demerit points. If you fight the charges, chances are you'll prove your innocence and get the prosecution to give up.
Traffic Attorneys Dedicated to Getting Your Charges Thrown Out
Our goal first and foremost as your Edmonton traffic lawyer is to get your charges completely thrown out. It isn't easy, and we aren't always successful, but we can promise that we do everything we can to make it happen. Different offences occurred under their own circumstances, meaning each case represents a unique opportunity for defence. Possible outcomes include:
Your charges being thrown out
Reductions in your fine
No demerit points on your licence
Keeping your license
Keeping you out of jail
The severity of the penalties of course depends on the charges, but you are always innocent until proven guilty.
Traffic Attorney Practice Areas
Our team of advocates handles:
Impaired driving
Dangerous Driving
Leaving the Scene of an Accident
Driving Without a License
Drug-Impaired Driving
Failing to Report an Accident
Excessive Speed
These are just a few of the charges we can help defend you against.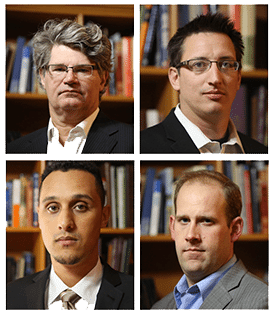 The team at Northcott is as diverse as the city we serve. Each of us has been educated by a top law school and is knowledgeable in all areas of traffic law and beyond.
We come from diverse backgrounds, different specialties, and varying interests, but the one thing we have in common is passion. Passion for protecting the rights of Canadian citizens. Most firms can boast fancy degrees, but few can truly say they are passionate about the law they practice. We are one of the few. From fighting a traffic infraction to defending you from criminal charges in a court of law, our team won't rest until you are fully protected from prosecution. Don't let traffic infractions or other crimes ruin your life.
If you are facing fines, penalties, loss of your license, or even potential jail time, then get traffic lawyers in Edmonton who know how to get your charges reduced or thrown out completely.
Peter G. Northcott Professional Corporation is centrally located in Edmonton Alberta. Feel free to drop by our
offices for a consultation, or set up an appointment by

Northcott Edgerton Barristers
9902 111 st. NW Edmonton AB