The Leading Impaired Driving and DUI Lawyer in Edmonton
Are you facing harsh fines, a criminal record, or jail time for drug or alcohol-impaired driving? If so, you need an aggressive DUI lawyer in Edmonton that will help you keep your license, your freedom, and future intact.
Northcott Edgerton Barristers is a team of fierce Impaired Driving and DUI attorneys that fights for the rights of those charged with impaired driving crimes in Alberta.
The charges you are facing are serious, and the penalties are harsh. Heavy fines are mandatory, the Crown wants to take your driving privileges away, and there's a chance you can end up in prison. Regardless of the final sentencing, you will now have a criminal record that will make it difficult to get a job, go to school, and have a fulfilling life.
We won't let that happen.
Put yourself at ease by coming in for your free DUI consultation. During our meeting, we will evaluate your case, examine the methods by which you were charged, and plan out your defence. We want to relieve the undue stress that you are feeling.
For over three decades, we have helped the people of this city withstand the determined prosecution of the Crown and maintain their freedom.
Get Northcott Edgerton Barristers on your side now.
Staunch Defence in the Most Difficult Cases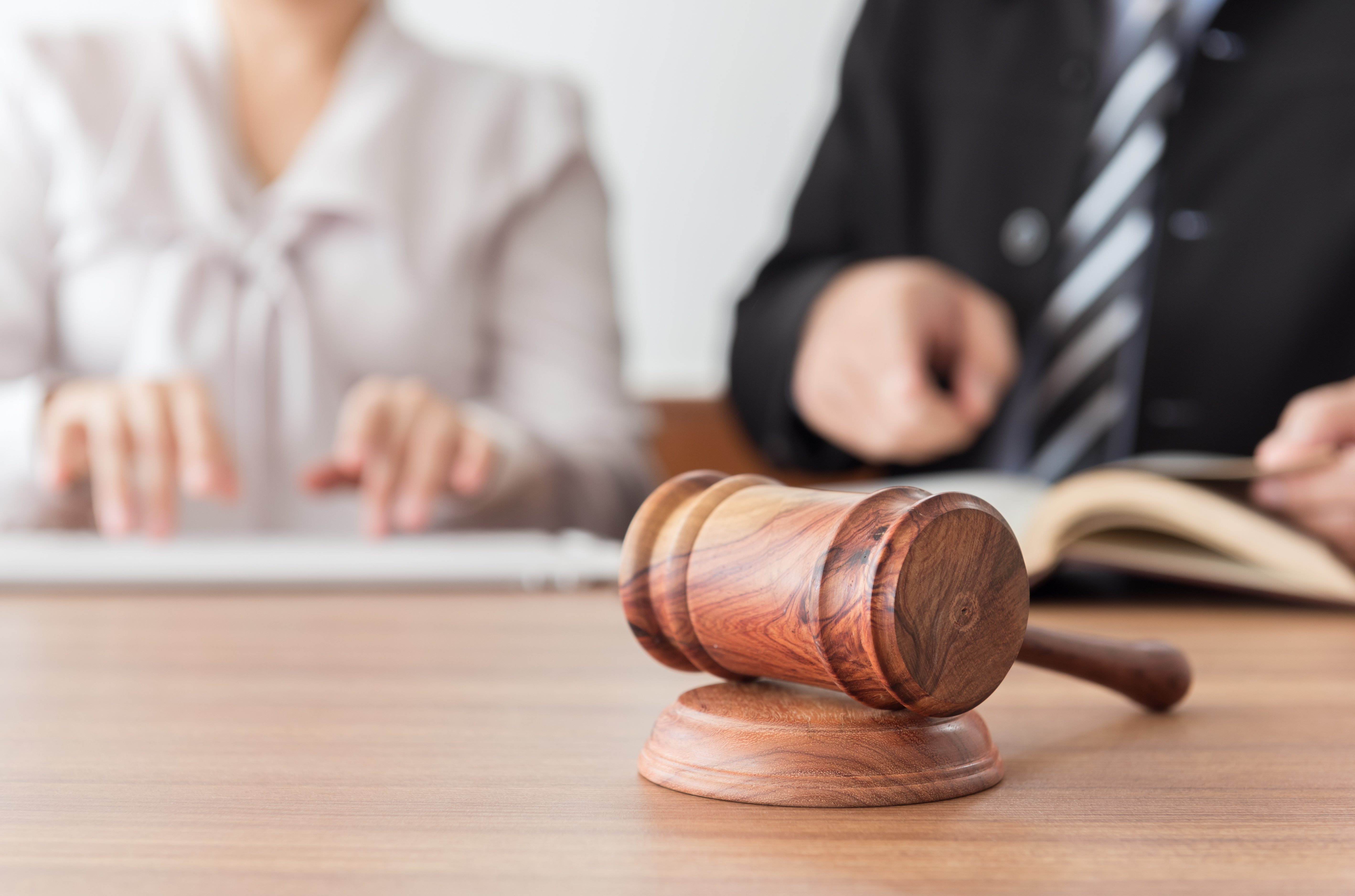 Canada has some of the strictest impaired driving penalties in the world. New laws introduced in Ottawa plan to make them even harsher. Fines are now in the thousands of dollars and maximum jail times have been extended.
We fully support legislation to make our roads safer, but the problem is the Crown hasn't helped balance things out. Despite increasingly strict rules and harsh penalties for those convicted of impaired driving crimes, there has been no effort in Ottawa to stop police from unfair traffic stops, flawed-at-best evidence collection methods, and routine rights violations by police and the justice system.
We won't stand for this. Throughout our over 30 years of experience, our team has helped those in need of expert legal counsel fight for their rights when the prosecution only wants to see them jailed.
Staunch Defence in the Most Difficult Cases
You might be thinking that there is no hope. I blew over the legal limit, I was going too fast, I may have had one too many – these are all things that our clients have told us over the years. Our response is that the code governing the procedure and sentencing for alcohol and drug-impaired driving is so complex that there's never a hopeless situation.
You are innocent until proven guilty, and the Crown so frequently oversteps its authority and infringes on the rights of citizens that its case is likely flawed. Impaired Driving and DUI lawyers in Edmonton can help you:
● Reduce your fines
● Keep your license
● Keep your car
● Maintain your freedom
● Avoid having a criminal record
How our Edmonton DUI lawyers fight your charges
The consequences for conviction are severe, so it's vital that you contact an Edmonton DUI lawyer immediately. The sooner you do so, the easier it is to build your defence. Our success is based on our vast experience with the legal system in Alberta and our in-depth knowledge of the procedures involved in your arrest.
We'll attack the prosecution's case, casting doubt everywhere they turn. Our legal team will:
Question the legality of a vehicle stop
Examine legal precedent to question the validity of an officer's probable grounds
Point out fatal flaws in breathalyzer tests
Point out common weaknesses in laboratory testing
Challenge the results of unfair breath and blood tests (you may have tested over the limit later at the station, but were you actually impaired while driving?)
You are facing a long-lasting criminal record and heavy financial burdens at the very least, so it's necessary to consult specialist attorneys. Legal counsel from lawyers who are either not specialists in Impaired Driving and DUI law or inexperienced in dealing with the criminal justice system here could have the opposite effect that you intended.
If they can't build a bulletproof defence, then they actually help prove the prosecution's case!
With this much on the line, there is no other option but to contact specialist Impaired Driving and DUI litigators immediately.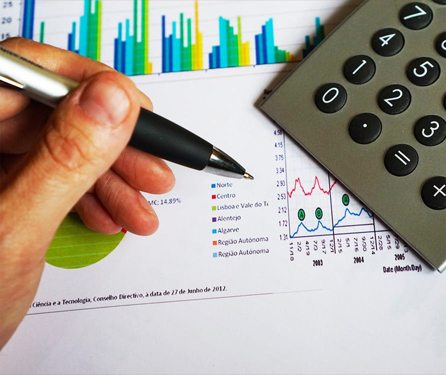 How Impaired Driving and DUI attorneys can save you money
Affordable fees for an expert defence are not an expense, they are an investment in your future. By partnering with us, you are saving yourself thousands of dollars or more over your lifetime. Fines, mandatory counseling, a criminal record, higher insurance premiums – it will all add up to tens of thousands of dollars over your lifetime. Here is how we can save you money:
Mandatory fines from Ottawa are increasing, meaning you may have to pay several thousand dollars in fines regardless of your conviction.
High insurance premiums will cost thousands of dollars over your lifetime.
A criminal record will prevent you from working in many high-paying fields, and make it difficult to get a job to begin with.
You may have to pay for an ignition lock.
Losing your license will make it hard to keep your job and force you to pay for public transport.
If you've been charged with a DUI, your future is in jeopardy. It's time you partnered with a DUI lawyer Edmonton that has a history of fighting and winning cases just like yours. We'll make sure the Crown understands that until they've proven the charges, you are innocent.
Contact us for your free consultation, and we will begin building your defence.
Peter G. Northcott Professional Corporation is centrally located in Edmonton Alberta. Feel free to drop by our
offices for a consultation, or set up an appointment by

Northcott Edgerton Barristers
9902 111 st. NW Edmonton AB